Description
The Physiostix offers a way for  you to find "Balance, movement and flow inspired by Nature's intelligence".
Golden Spiral Wellness is a movement practice developed to get you in touch with your most fundamental element, water. Using the Physiostix, a light weight polyethelene section of Fibonacci's Golden Ratio Spiral, your body is guided into fluid, ergonomic motion that releases tension and opens the joints safely, developing range of motion and relaxes the mind as you slip into a blissful stream of fun, stress relieving exercises.
Developed by the United States Martial Arts Hall of Fame, Founder of the Year recipient & long time trainer to the late Hollywood actor David Carradine, Rob Moses, Golden Spiral Wellness is the pursuit of perfected human movement through understanding and exploring our most natural state of being.
As a rider warm-up tool, the Physiostix helps you to adjust your body for riding especially after a day of sitting in the office, driving and/or dealing with the day-to-day stresses that adversely impact you and how you communicate with your horse. A few minutes of movement with the Physiostik can improve your focus, relax tense muscles, loosen your hips and remind your body that movement is fluid and easy. You can move "free form" exploring the directions and movements the unique curve provided by the Physiostix or follow along with Gordon Wicks, Certified Instructor of Golden Spiral Wellness and Personal Trainer, as he guides you through some simple warmups designed with the rider in mind.For more go to the Murdoch Method YouTube Channel.
Please be advised that while the movements seem simple and easy, they are powerful. Start with just a few minutes each day and gradually build your warm up practice to approximately 10 minutes. Be sure to listen to your body and "do less" as you begin this deeply powerful practice of movement.
Patent US D537,892 S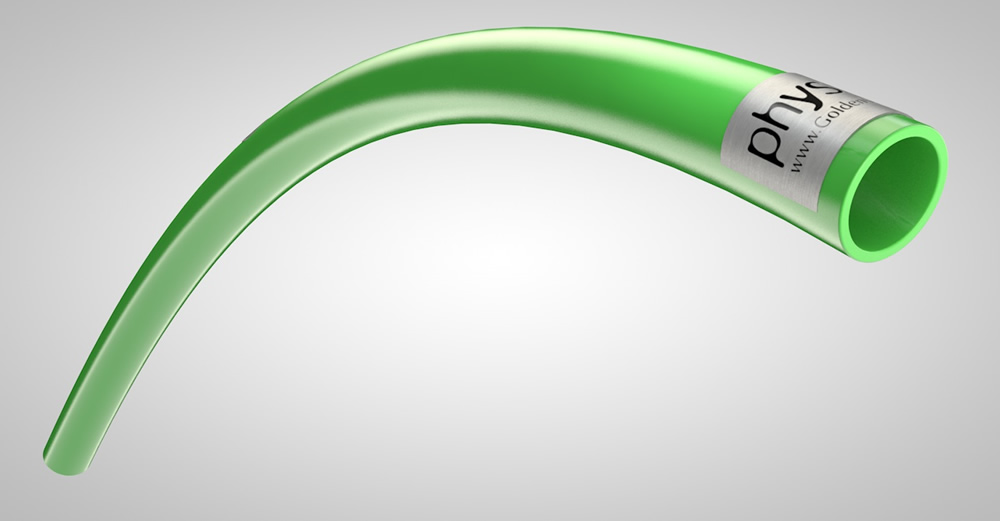 SaveSave
SaveSaveSaveSave
SaveSaveSaveSaveSaveSave
SaveSave